Our 2013 litter were a combination of the Kusco and Morkerbook Kennels. We thank Jan Scholtz for making this possible.
They were born on 10/8/2013. There were 7 pups - 4 boys and 3 girls.
Sire: Supreme Champion Morkerbook Burning Flame
Dam: Ch Kusco Blinkndare Topaz
Here are some photos of their progress along the way.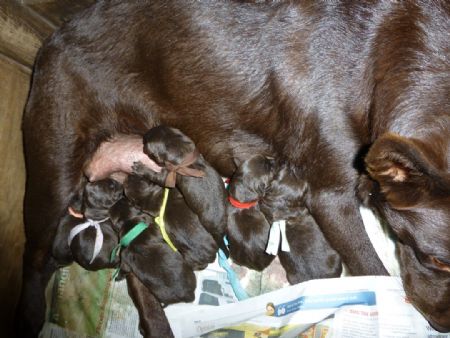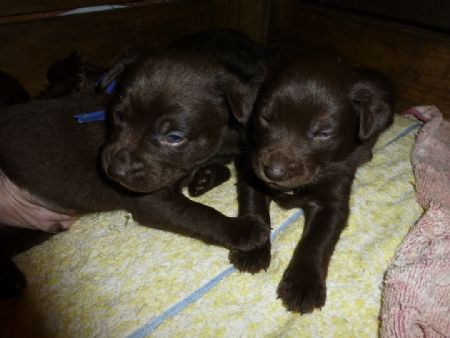 Mum and babies just born. Blue and purple at 3 weeks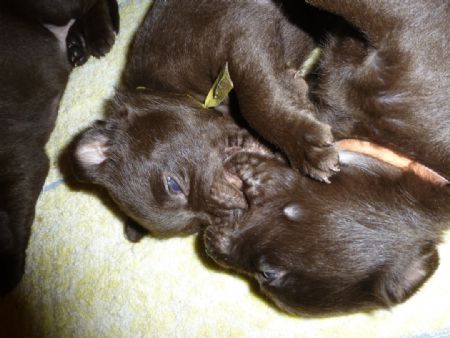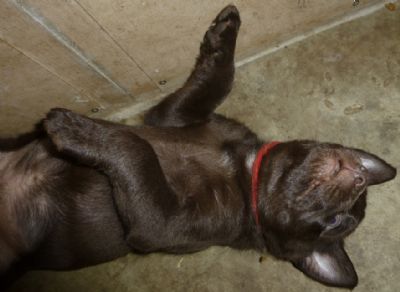 Yellow and Orange at 3 weeks starting to play. Red at 5wks lying the best way to catch the breeze!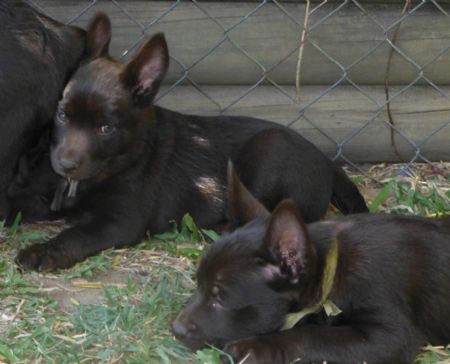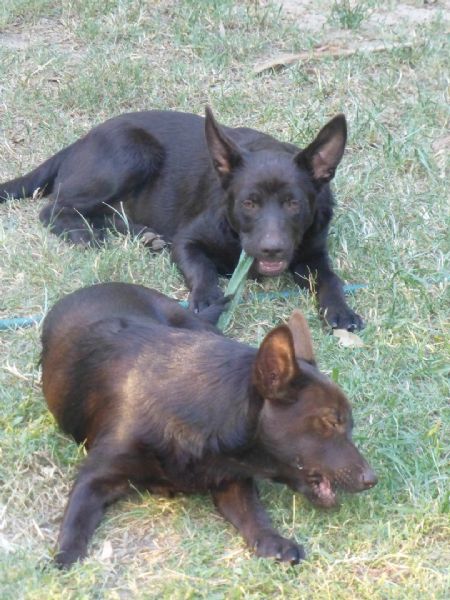 Minty and Ruby enjoying some time out. Minty and Brodie having a chew stick.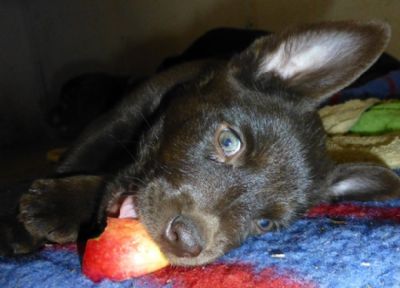 Ruby with a piece of apple.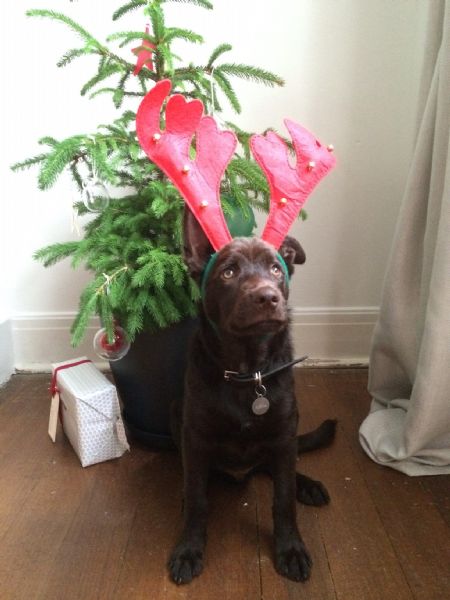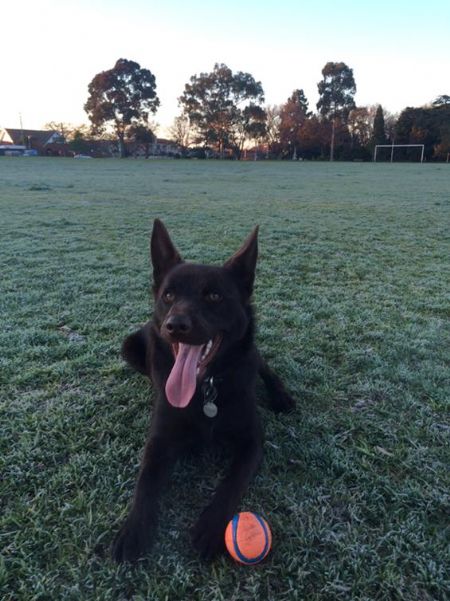 Albie's first Christmas in his new home. Albie at 12 months.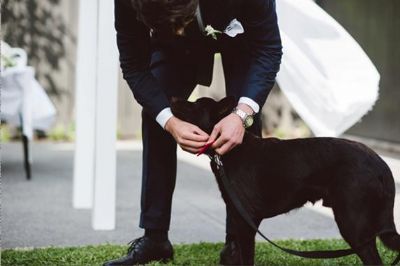 Albie as the ring bearer for his owners' wedding.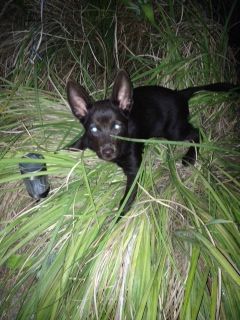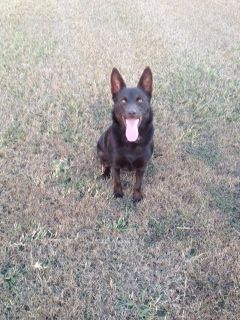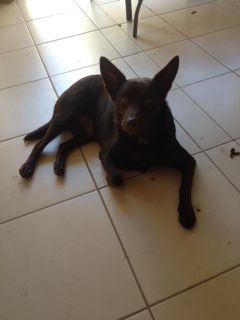 Zara in her new home. Zara doing a sit stay exercise. Zara just relaxing at home.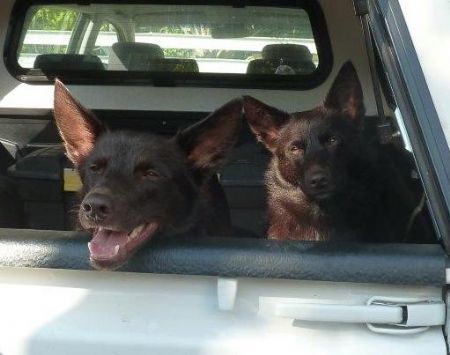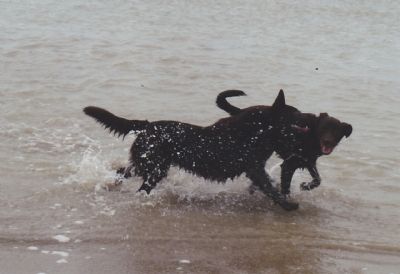 Brodie and Sophie ready for the beach. Brodie and Sophie at the beach.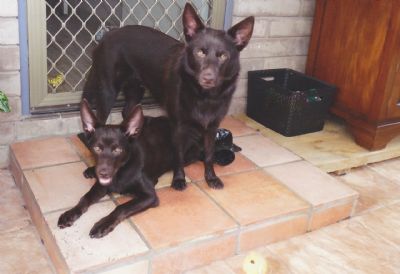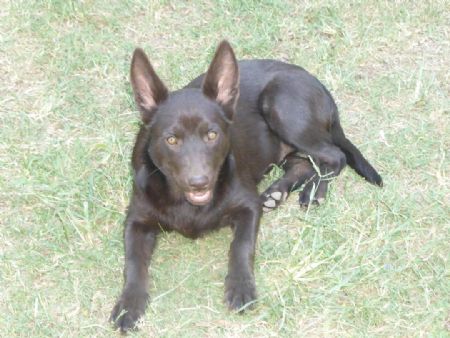 Just relaxing at home. Minty staying with us.